About
Jennifer brings nearly a decade of experience in the Neurology specialty, with an established primary focus on headache medicine. Through her experience and education, Jennifer has developed a true passion for treating and helping headache patients. 
Her experience includes training with several nationally recognized thought-leaders in headache medicine, and she regularly collaborates with national peer groups for furthering the advancement of headache diagnosis, patient treatment and care.  Jennifer is dedicated to the disease by staying on the forefront and continuing to further her knowledge regarding the latest developments on the diagnosis and treatment of headache disorders.  
A deep respect and empathy for the burden that headache patients carry, combined with the recognized need for patients to have access to care truly dedicated to headache medicine has led her to the St. Mary's Healthcare Headache Center. At the Headache Center, Jennifer focuses exclusively on headache patients. Her patients are not alone in their journey, and they are met with compassion, hope, and action. Throughout her tenure in Neurology, she has made a significant positive impact in the lives of so many suffering from headache disease.   
Jennifer is also a specialist in BOTOX® therapy for the treatment of Chronic Migraine.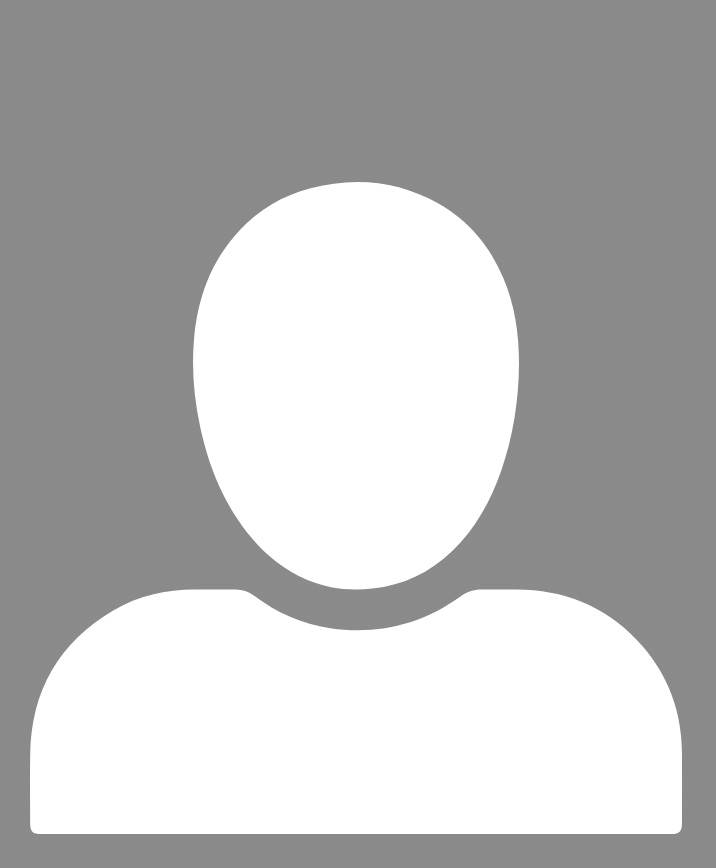 Jamshaid A. Minhas, MD
Neurology