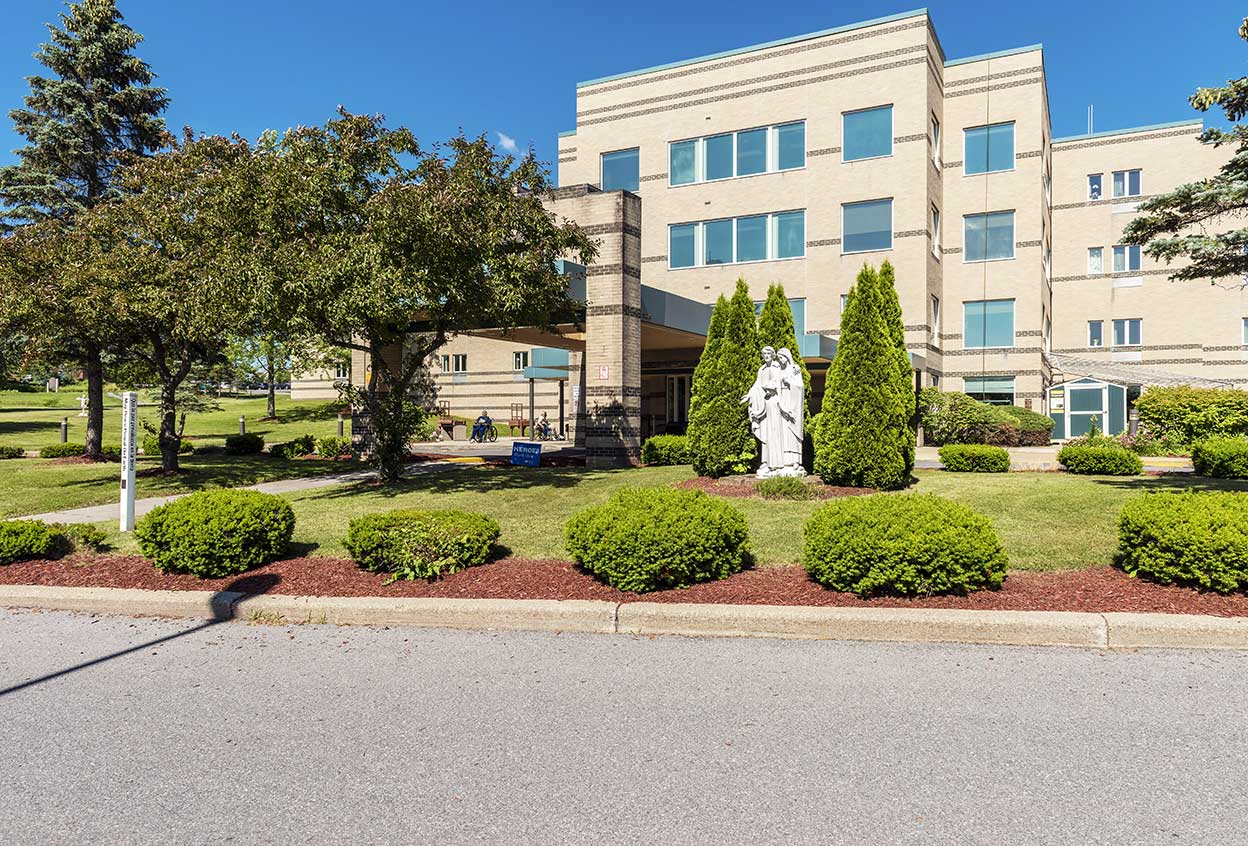 Wilkinson Residential Health Care Facility
Residential Health
The area's most complete long-term care facility, this 160-bed skilled nursing facility offers a full range of services in a caring setting designed to meet the physical, emotional, social, and spiritual needs of each resident. One wing is reserved for patients with dementia, Alzheimer's disease, and other brain disorders.
Location
4988 State Highway 30
Amsterdam, NY 12010
Contact
Hours
Daily 24/7
12:00 AM-12:00 AM
COVID-19 Statement for Wilkinson Residential Healthcare Facility
St. Mary's Wilkinson Residential Healthcare Facility has resumed limited indoor visitation.  We will continue to offer the visitation hours of 9:00AM –12:00PM, 1:00PM-5:00PM and 6:30PM-8:00PM, 7 days per week with the exception of times residents are receiving their meals. If there are any current visitation exceptions beyond the dining period, we will list them below:
Visitation Exception: We received test results today for 1 employee and 2 residents that tested positive for COVID-19.  All indoor visitation has been suspended for 14-days. Limited outdoor visitation is available.
Visitation can be scheduled by contacting Donna Panaro by email or telephone:  donna.rougeux@nysmha.org or (518) 332-8421.  Click here to review the entire COVID-19 Limited Visitation Policy.