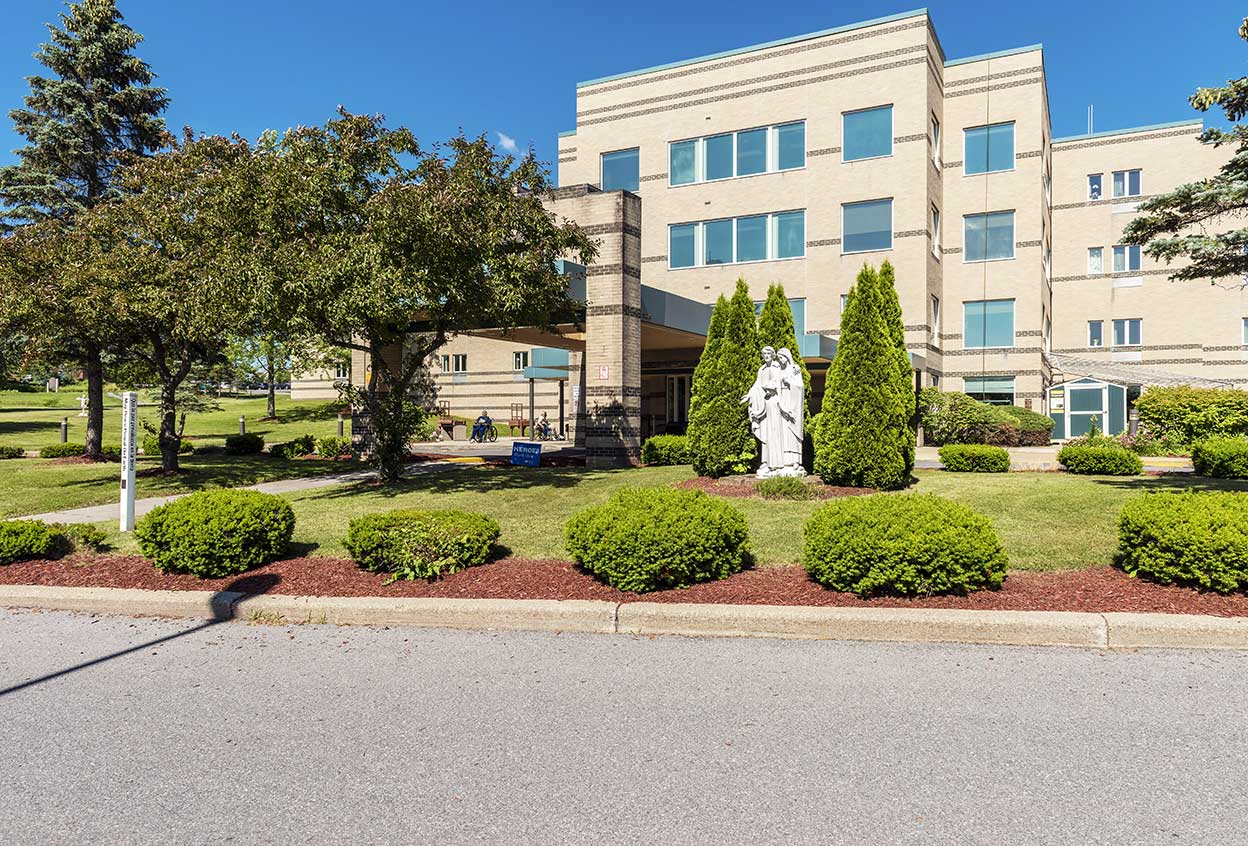 Wilkinson Residential Health Care Facility
Residential Health
St. Mary's Wilkinson is 5 star rated by the U.S. Centers for Medicare and Medicaid Services. Being 5 star rated means that compared to other nursing homes, Wilkinson ranks above average for health inspections, staffing and quality of resident care measures. The area's most complete long-term care facility, this 160-bed skilled nursing facility offers a full range of services in a caring setting designed to meet the physical, emotional, social, and spiritual needs of each resident. One wing is reserved for patients with dementia, Alzheimer's disease, and other brain disorders.
Location
4988 State Highway 30
Amsterdam, NY 12010
Contact
Hours
Visitation
9:00 AM-8:00 PM
Important Information and the COVID-19 Update for Wilkinson Residential Healthcare Facility
St. Mary's Wilkinson Residential Healthcare Facility has resumed visitation. All visitors must take a COVID-19 test prior to entering. Visitation hours are 9am-8pm and may occur during meal time but only in the resident's room.
Visitation can be scheduled by contacting Donna Panaro by email or telephone:  donna.rougeux@nysmha.org or (518) 332-8421.