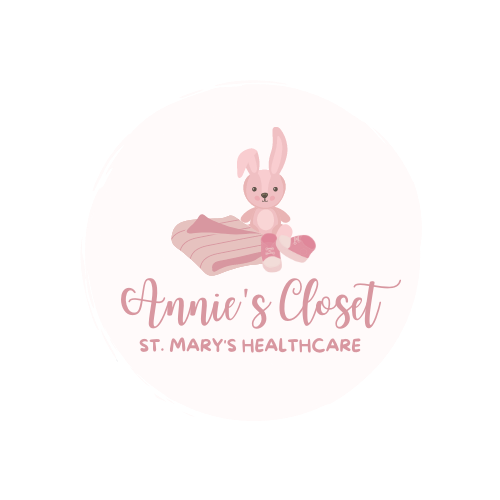 What is Annie's Closet?
Annie's closet is an associate and community donation driven resource located within our St. Mary's Hospital OBGYN practice.
With the donations we receive we are able to assist our prenatal and postpartum patients in obtaining much needed items for the care of themselves from conception through birth and their new babies. We take pride in establishing relationships with each of our patients and recognizing needs when they arise and maintaining a comfortable space for patients to communicate those needs to us.
As this resource is completely donation driven, we frequently reach out to our St. Mary's family, community resources and individuals for additional needed supplies to continue to assist as many patients as we can.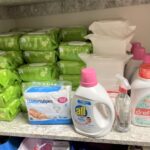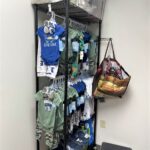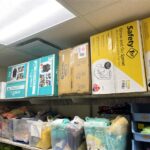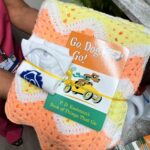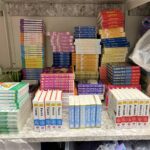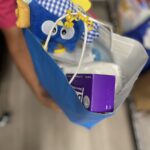 How to Donate
If you are interested in donating to Annie's Closet you can reach the OBGYN practice at 518-842-0373.
We are located at 425 Guy Park Ave, Suite 102 Amsterdam NY 12010.
Please note that at this time we are only able to accept new packaged items, and unable to accept used or gently used items.  
Contact Us
"(required)" indicates required fields